Specify the Bus Protocol Packet
Users can set any packet status in the Bus Protocol as the trigger condition to analyze the signal. For example, in I2C, the ADDRESS 0X8F is set as the trigger condition, see figure 1 for the trigger setting window.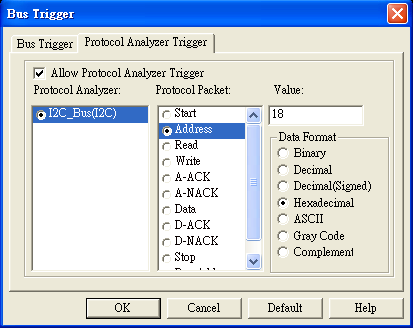 Figure 1: Specified packet trigger setting window.
After the settings finished, return to the main window and click "Activate" or press the "START" button on the Logic Analyzer to start signal capturing. See figure 2.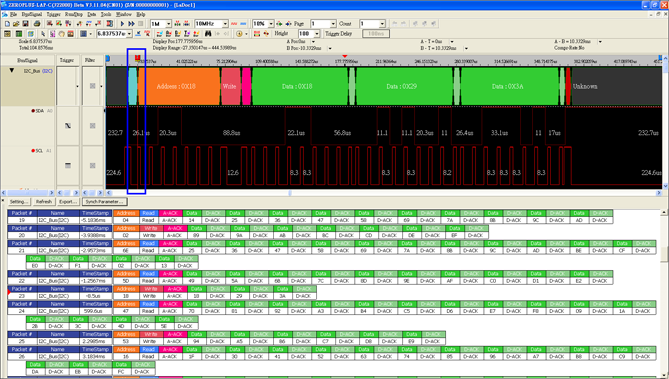 Figure 2: The trigger result with condition of ADDRESS = 0X8F.