When this function is activated, the bar will auto-close the waveform edge if it is placed at the edge.
The bar can't align the waveform edge by operating the oscilloscope cursor, that may cause error happens in the measuring. The Logic Analyzer has the same problem, see figure 1 and 2.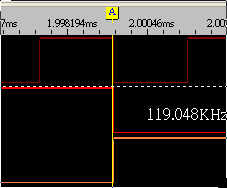 Figure 1: Move the A bar to the rising edge by hand.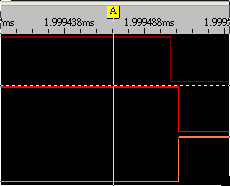 Figure 2: Zoom in the waveform with A bar in the middle, then users may find that
A bar and the rising edge is not completely aligned.
Zeroplus Logic Analyzer can auto-close the bar to the object edge.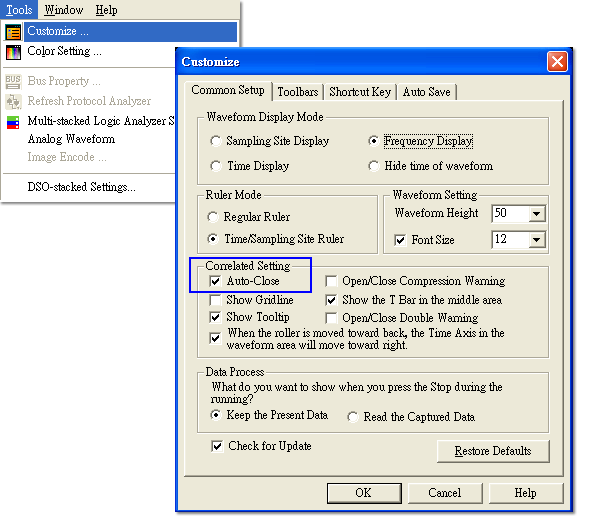 Figure 3: Bar auto-close.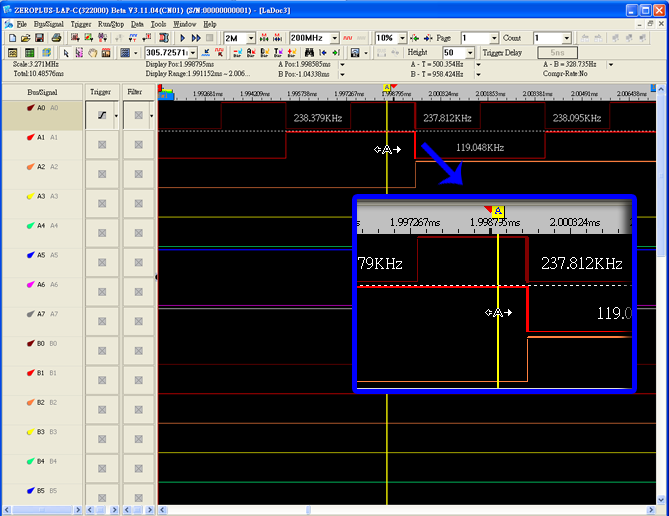 Figure 4: Auto-close the bar to the waveform edge.

After opened the software will check whether there is any new version or not through internet.
Check for update is activated by default, see figure 1.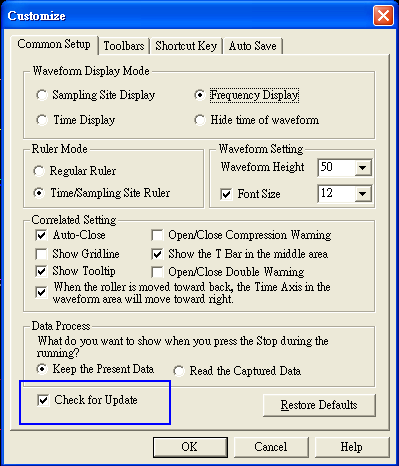 Figure 1: Check for update.
If there is new version, the software will remind users to download, see figure 2: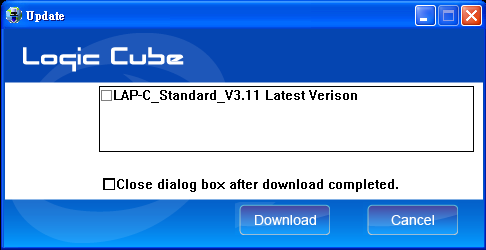 Figure 2: Auto-download the new version software.


(video - Auto Save)
Zeroplus Logic Analyzer provides the Auto Save function. Users just need to set the time interval, then the software will auto-save the file after each interval. The software also can auto-save the complete captured data in repetitive run mode.
In the Auto Save setting window users can set the save path, file name and time interval, see figure 1.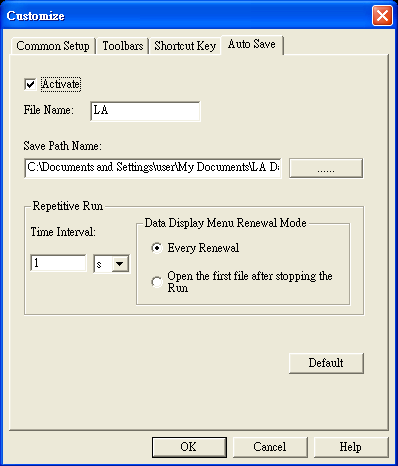 Figure 1: Auto Save setting window.
Users also can set the trigger range as the stop condition of continuously saving. For example: stop five minutes later of continuously capturing (see figure 2).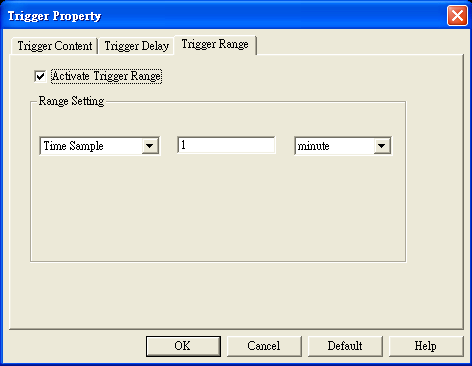 Figure 2: Trigger range setting window.
The continuously captured waveform will be auto-saved for analyzing.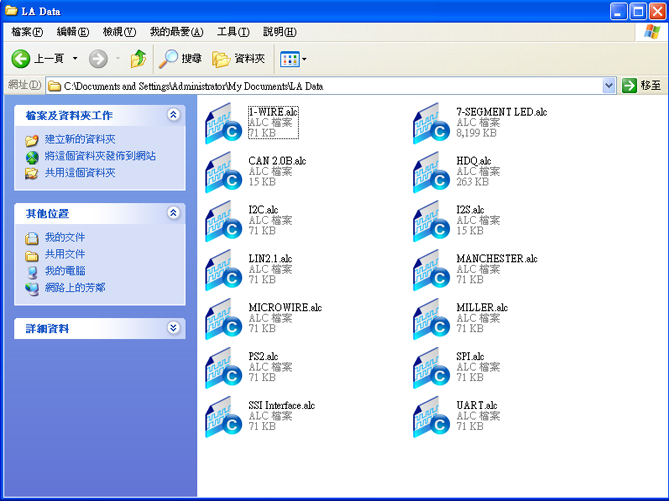 Figure 3: File of continuously capturing.